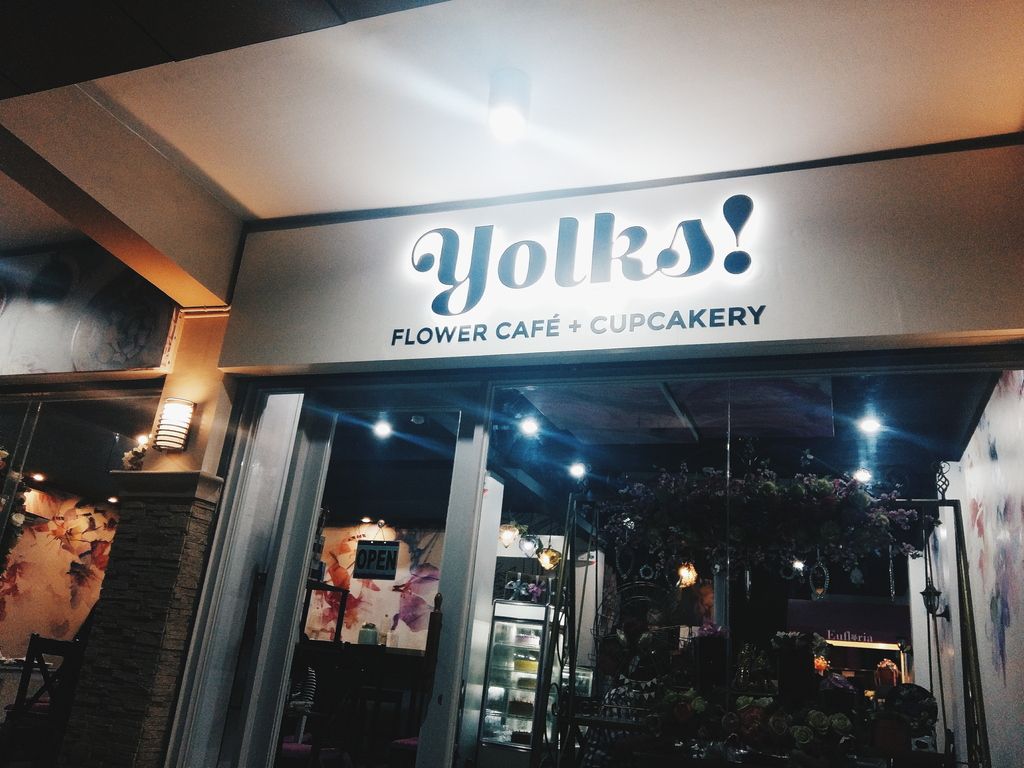 This is already a long overdue post, I have been meaning to create a post regarding this one ever since last year, but I didn't have the time to do so. So I am writing a review right now about Yolks and my experience when I took a visit at their beautiful Cafe.
I've been wanting to go here since the day it opened unfortunately, I wasn't able to come not because I was busy but because I was hesitant to try this place out due to the bad reviews that I saw on their Facebook page.
Good thing I listened to my guts and tried out this place because it has one of the best cafe interiors that I've tried so far.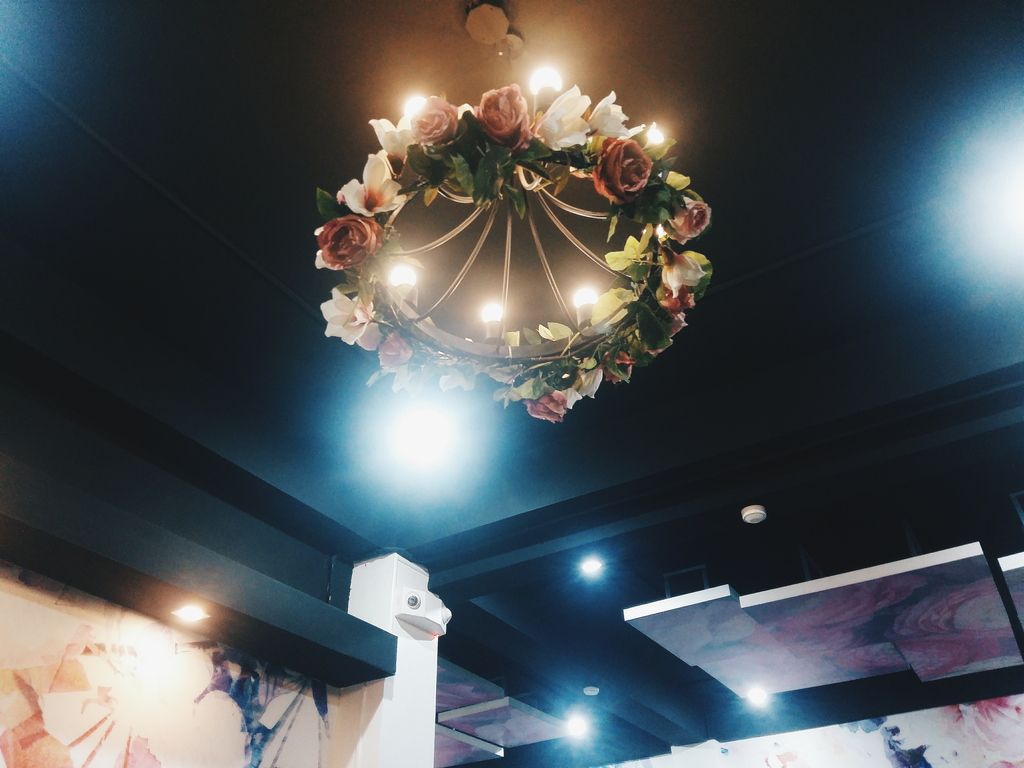 Just look at that floral styled chandelier.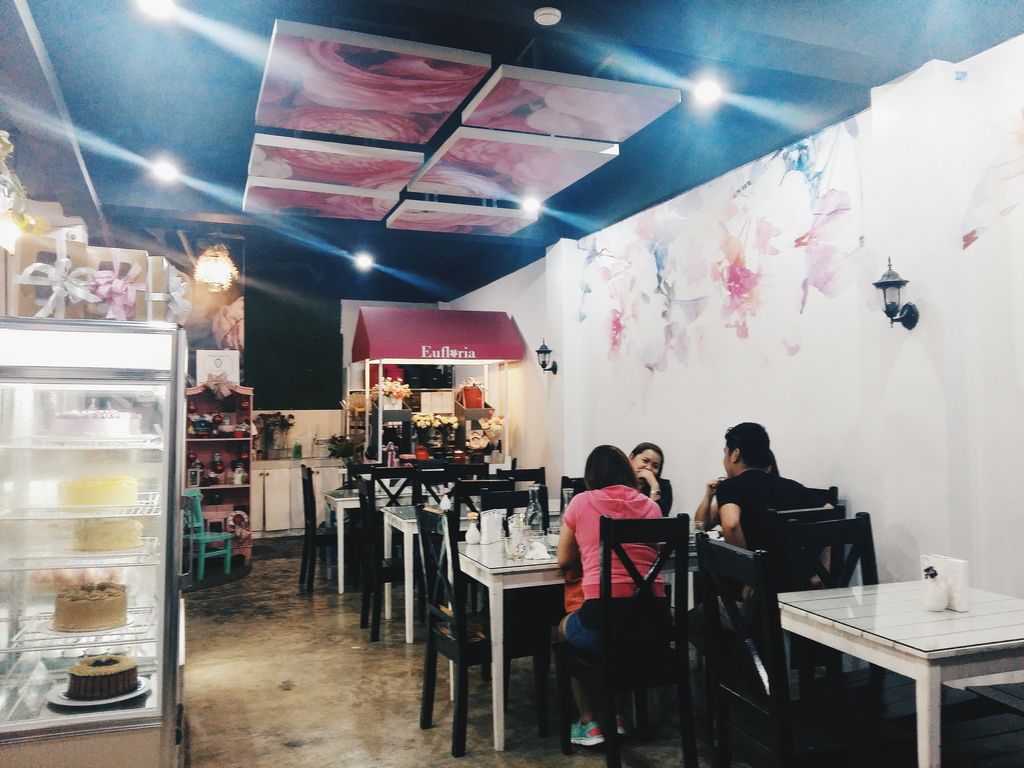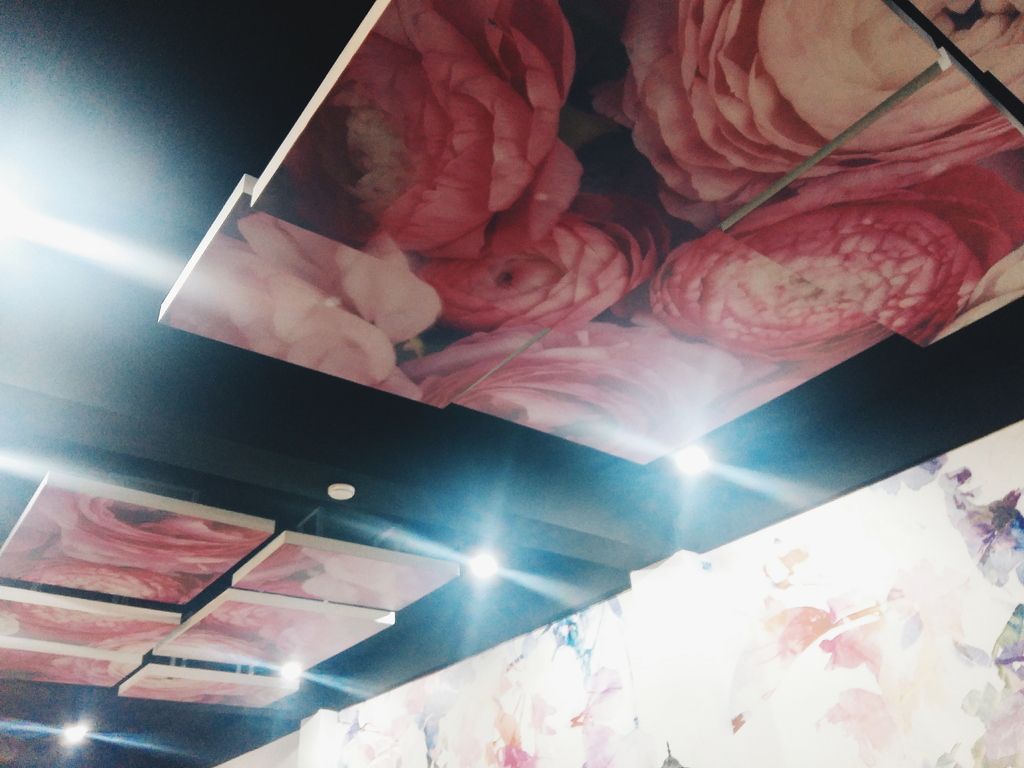 The flower paintings looked absolutely gorgeous!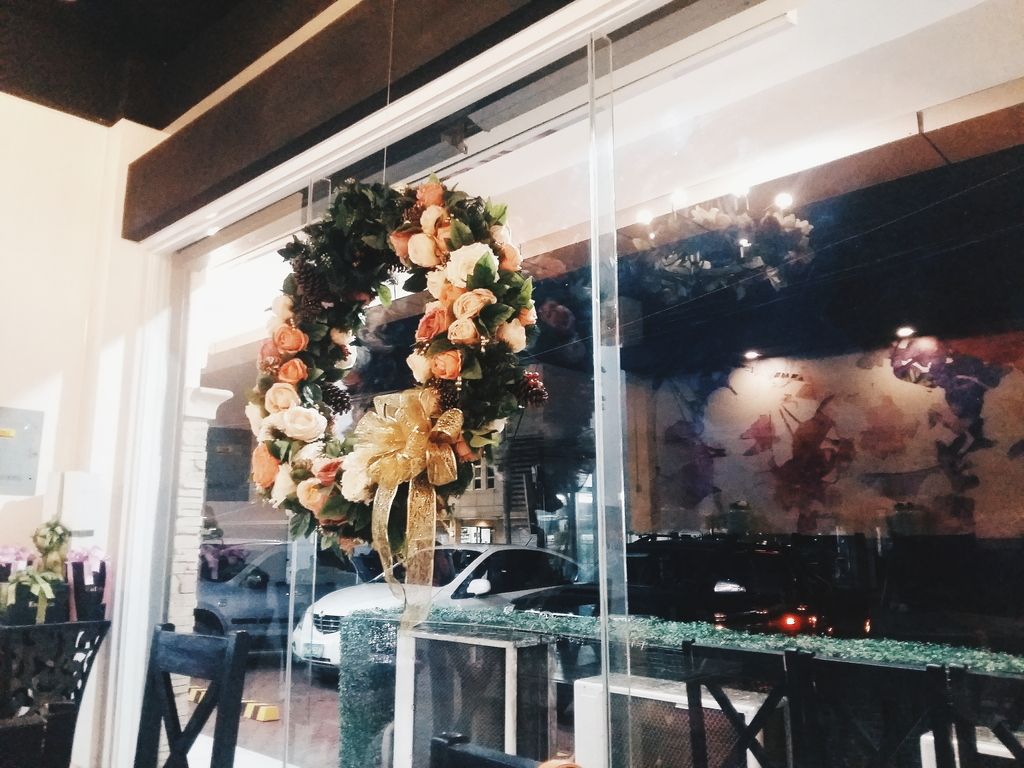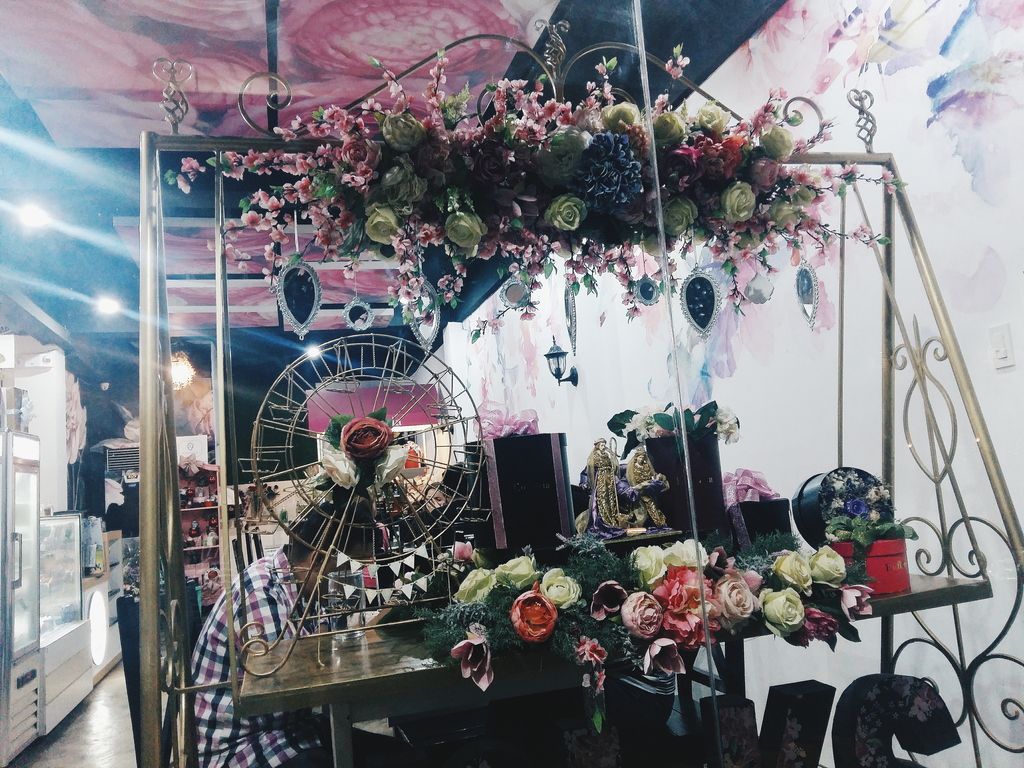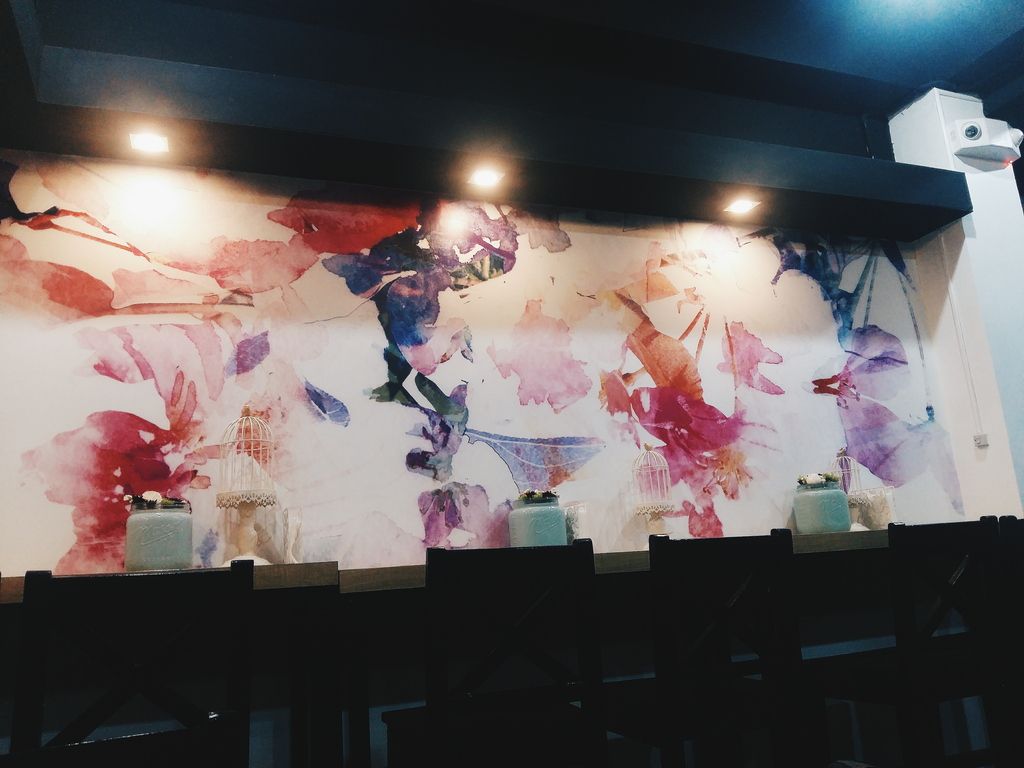 This cafe really suits its name! The interior is absolutely an A Plus!
We ordered their famous Seafood Black Pizza, Spanish Sardines Pasta, Chicken Teriyaki and Matcha Frappe.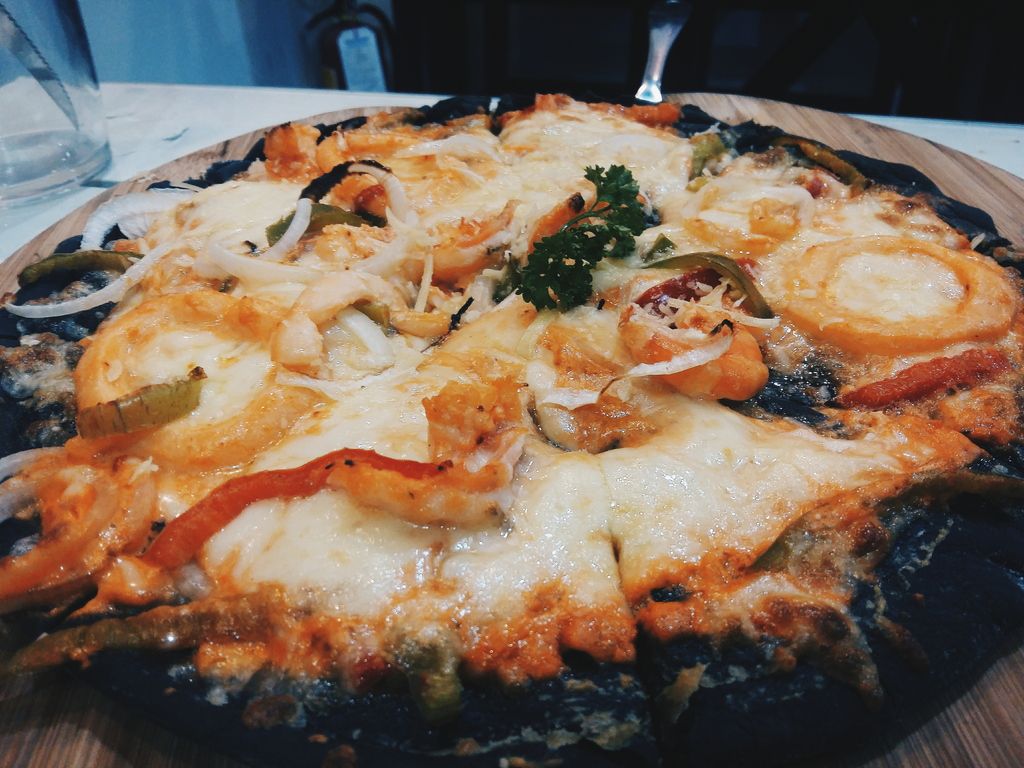 I really loved their Seafood Black Pizza because of the big slices of squid. If your curious what their black dough tastes like, it tastes the same as the normal pizza dough. lol. Nevertheless, one of the best pizza that I've ever had.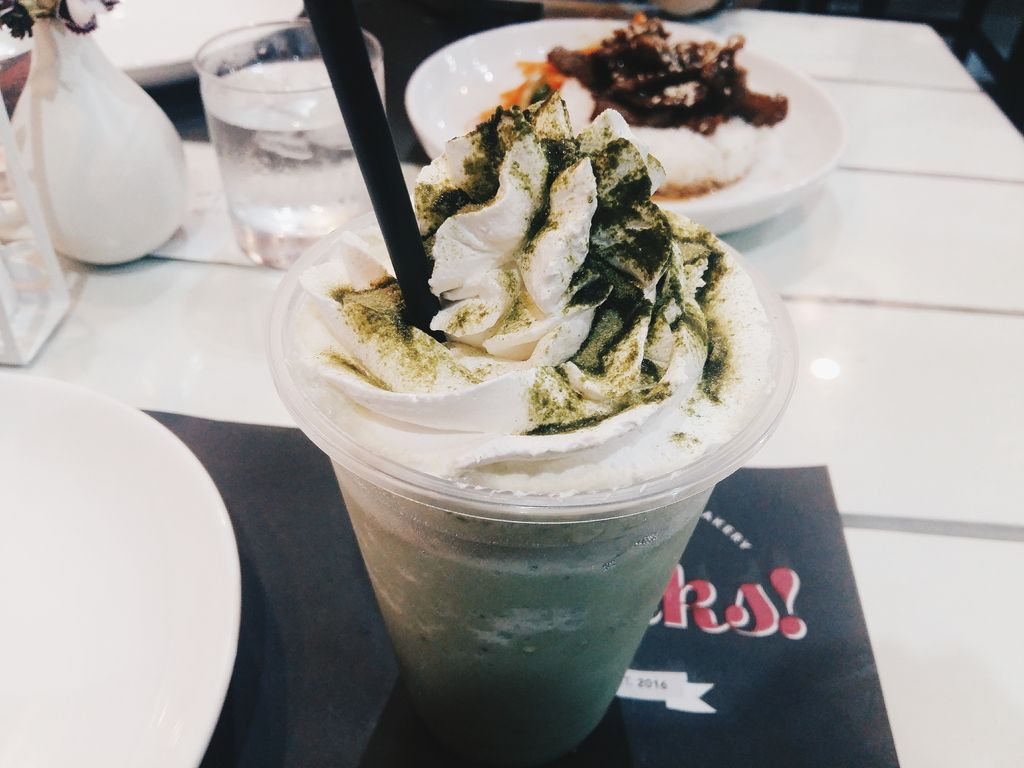 Also, loved their Matcha Frappe, totally tasted the rich taste of Matcha Green Tea.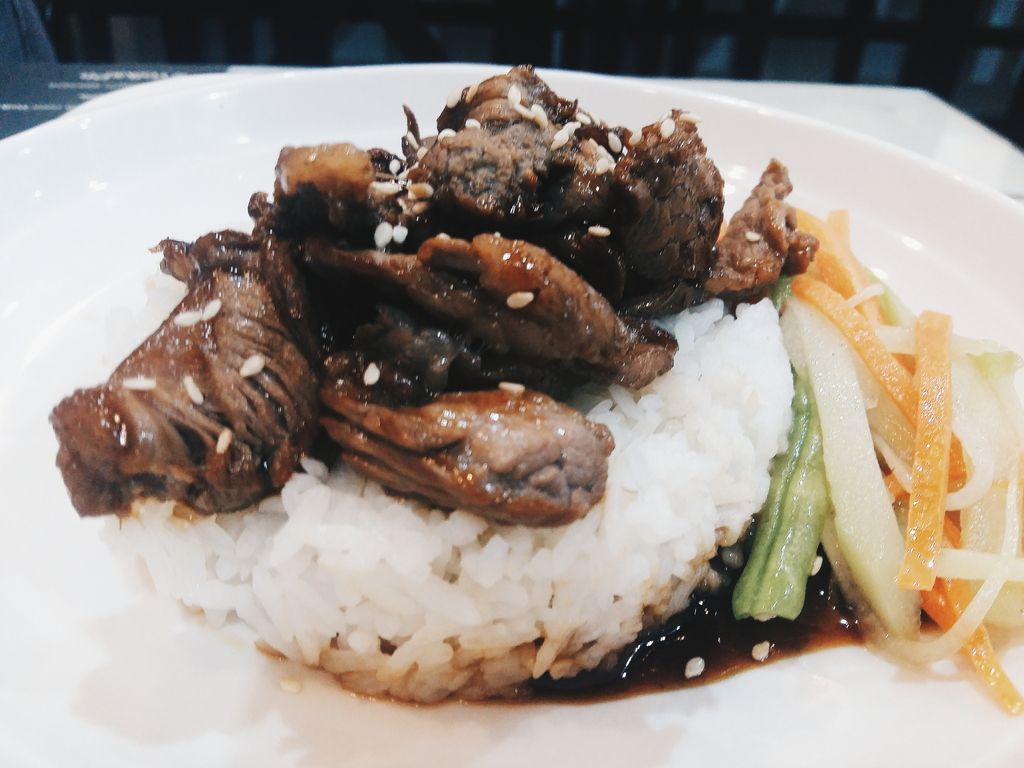 Chicken Teriyaki tasted okay, there was nothing special about it.
This was my least favorite and I was a bit confused on how this pasta tasted because I think it was a bit off. It smelled a bit awful like it was almost rotten. Lmao. I don't really know but it smelled like that.
Overall, my experience in this restaurant is quite nice. The staff were attentive and approachable and definitely will comeback again and try their other pizza flavors!
(Visited 217 times, 1 visits today)