I mentioned earlier in my last post that I usually am the one who cooks dinner for my family and that I will also be the one to cook . It wasn't easy cooking six dishes on the same day, it was really exhausting to the point that I already want to sleep and don't want to wait until 12 midnight and not to mention some of the dishes that I cooked were a total flop. Boohoo. Next time I will cook a lot of food on the same day I'll make sure to start early so that I won't get pressured in cooking and I will be able to finish it on time. I was so glad because my family also helped me in preparing the food. Next time I'll make sure to do it properly and I'll make sure that I will practice more so that I won't get disappointed with the food that I cooked. Good thing my Lasagna was a total hit and also my Cordon Bleu.
So what I cooked during Christmas Eve were Lasagna, Cordon Bleu, Bulgogi, Beef Steak, Garlic Buttery Shrimp, and a Strawberry Cheesecake. I wasn't able to take some nice photos of it because my relatives were already begging to eat dinner because they said that they were already starving so I didn't have any choice and just let them eat right away. Lol. I do have pictures but I'm still not sure on whether I should post it. Lol.
Anyway, Merry Christmas everyone and enjoy the holidays with your loved ones! 🙂
Edit:
Due to consistent public demand. Lol. Kidding. Because some of you guys really wanted to see the photos of what I cooked last Christmas so I decided to just post it, although I am a little embarrassed with the quality of how I took it because it doesn't look that good. Lol. Anyway, here are some photos of the food: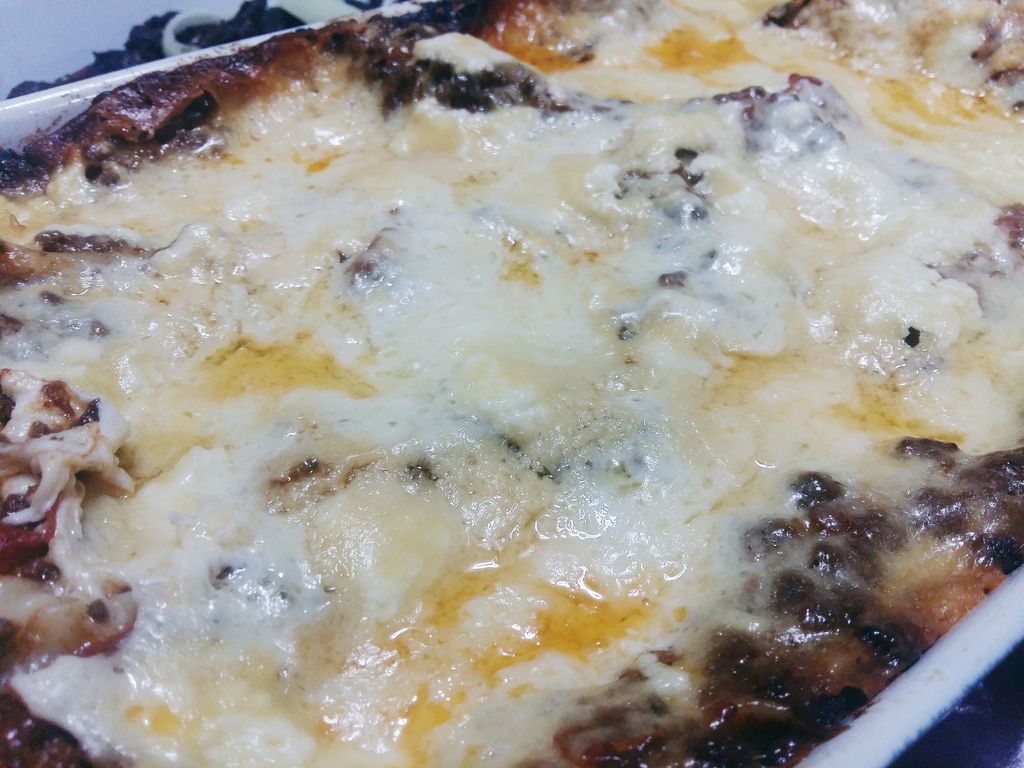 This is the beef Lasagna that I made, I also put three different cheese on it. This one was a hit because it was already finished in less than a day.
This one is the Cordon Bleu that I made, and it's not just your typical Cordon Bleu because I added a peanut butter on it and it seriously tastes so good.
This Beef Steak also tasted good but unfortunately some of the beef were chewy and it was still a bit hard. 🙁
This is a Korean Dish and I was able to achieve the taste of the Beef Bulgogi but the meat wasn't tender and it was really chewy. 🙁
So the photos above were the only ones that I was able to take a photo of. Anyway, what should I do with the beef in order for it to be soft and not hard to chew? Any tips?
(Visited 320 times, 1 visits today)