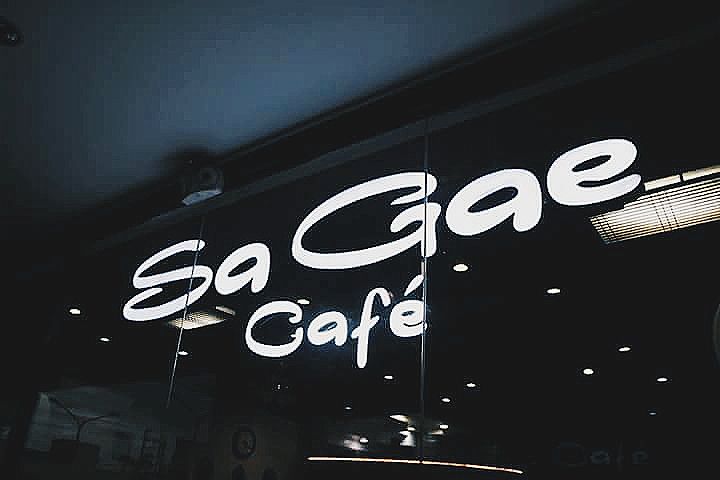 So recently I have been craving for a Korean food and really wanted to try a new dish aside from the usual bibimbap that I always order, finally I was able to taste a different kind of Korean cuisine when I went to this amazing place called SaGae Cafe.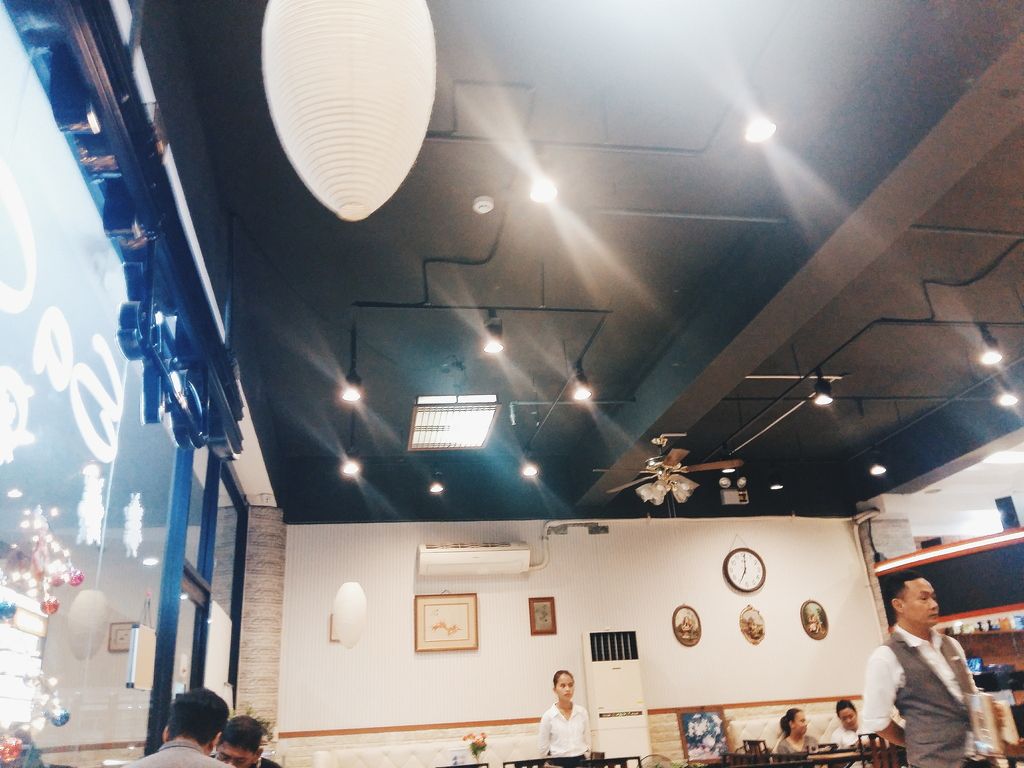 The ambiance and the interior of the place looks nice although it didn't looked like the conventional Korean Restaurant that I always go to, the interior of this place has a modern twist.
You might be wondering why I stated in the title of this post that Sagae Cafe has the best Korean food here in Davao City, simply because their food is amazing! I mean, I have already been to a lot of Korean Restaurants in the City but I never tasted such authenticity yet, I also love the service of this restaurant because everyone were very attentive, not just to us but also to the other customers who dined there that time.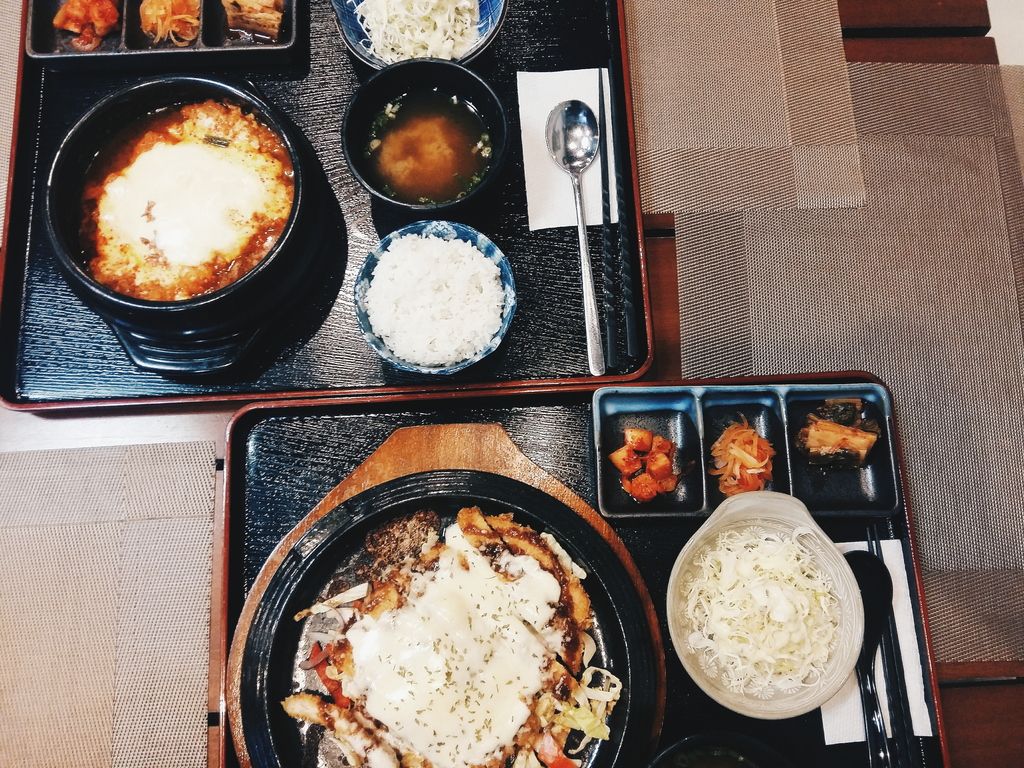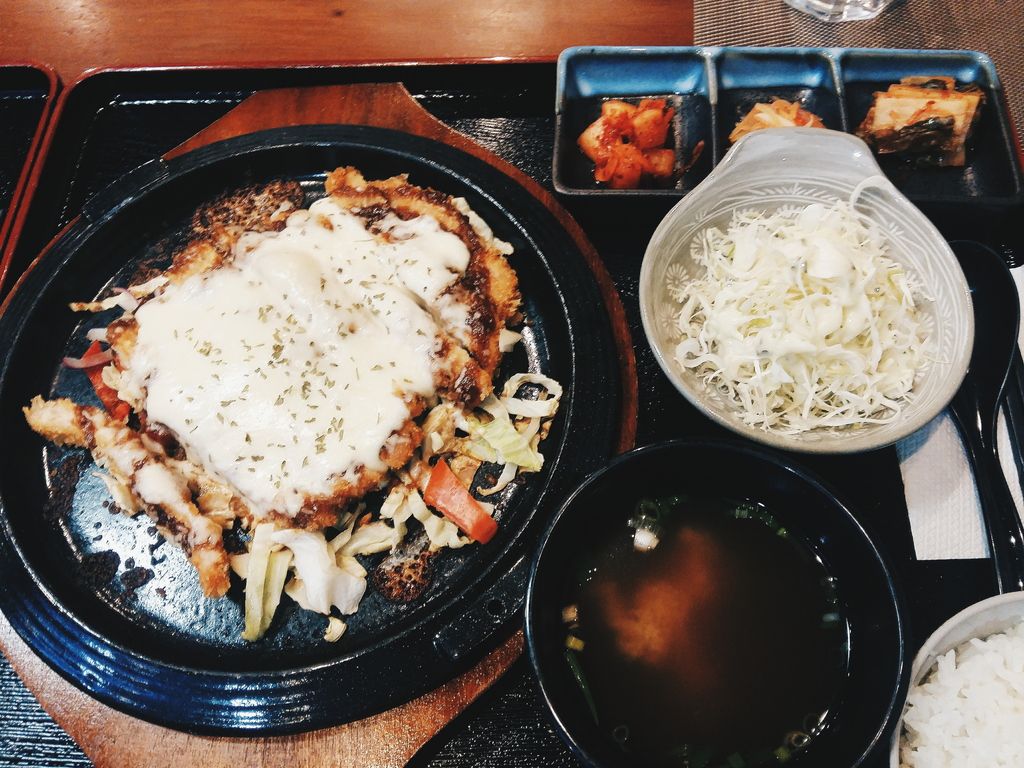 Snow Ggas is a Japanese fusion meal, so it's basically and tonkatsu with a mozarella cheese on top. And who doesn't love cheese? This dish is really good, you should definitely check this out if ever you're dining in Sagae Cafe.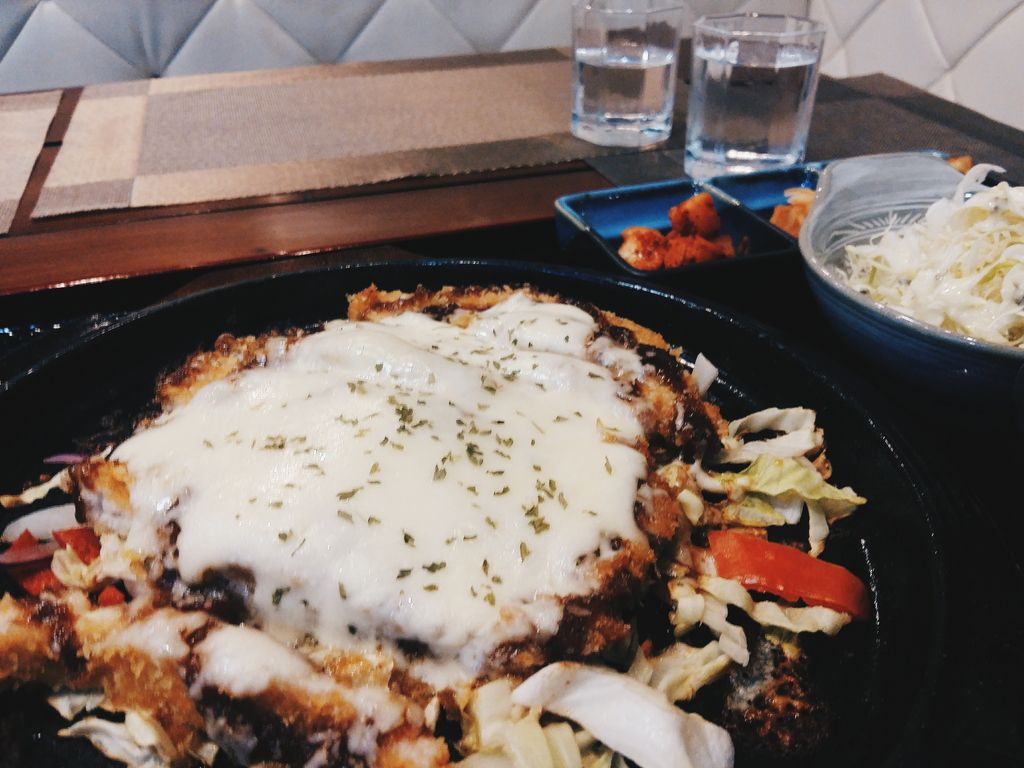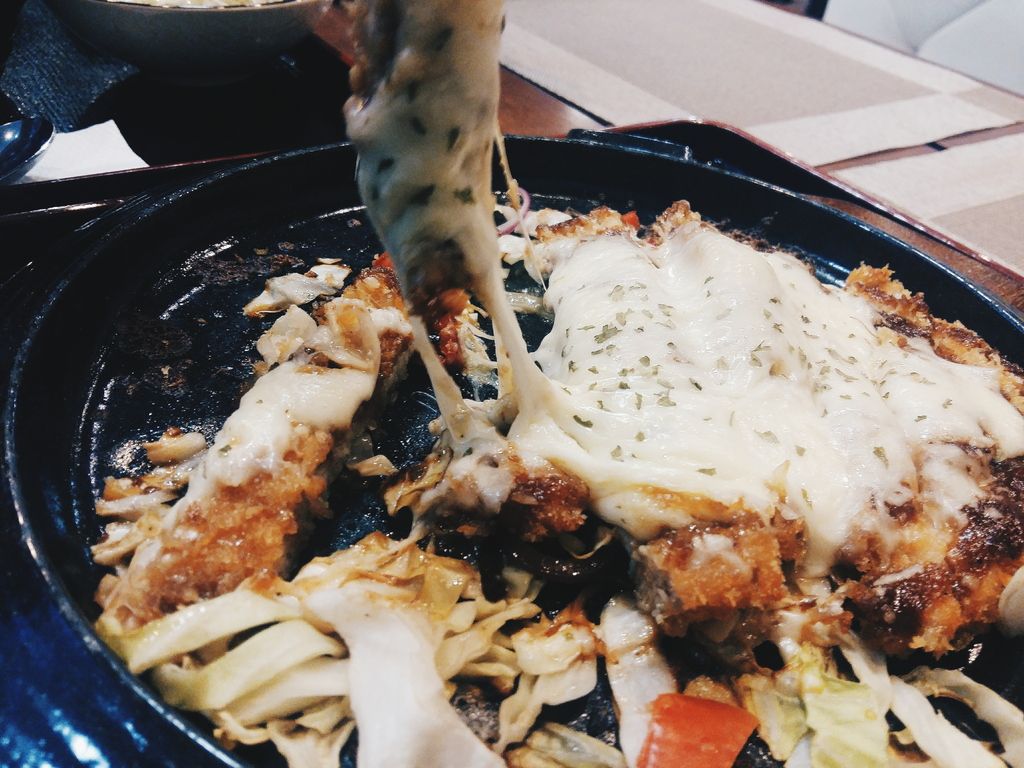 Just look at that Cheesy goodness. Aren't you hungry yet? Because I am now. T_T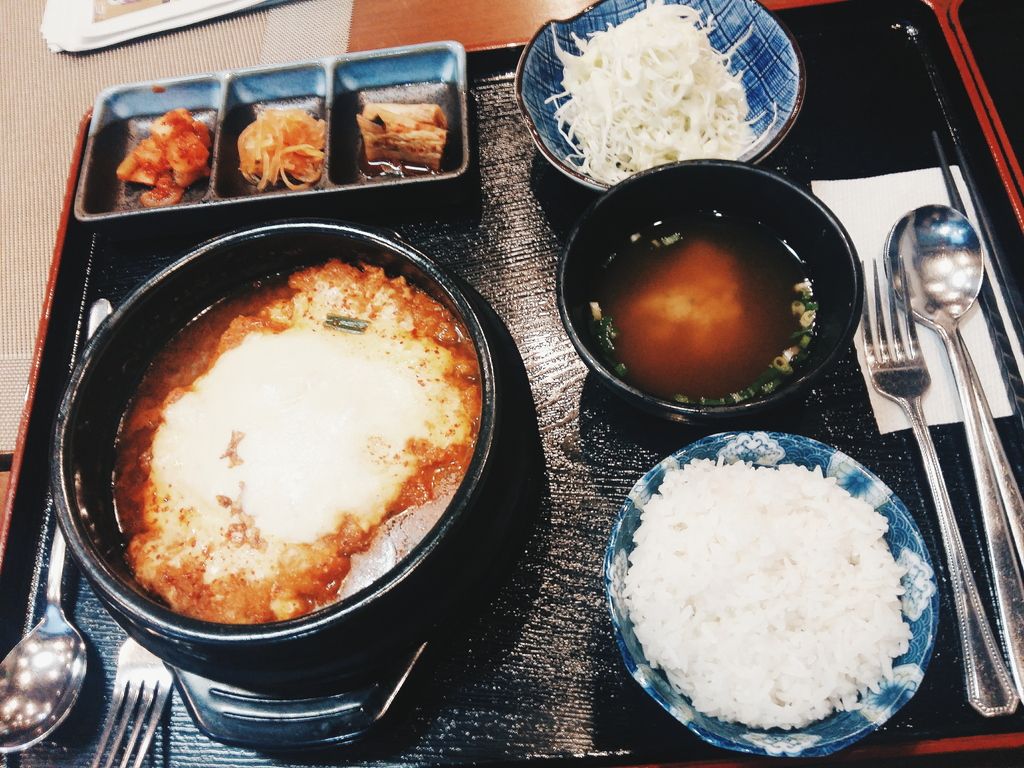 This dish is a kimchi ramyun soup with a twist and the reason why there's a twist is because a normal Kimchi ramen soup doesn't have anything on top, it is usually just a sunny side-up egg but this Kimchi soup has a pork tonkatsu with a mozzarella cheese. This dish just became the top one on my most favorite korean cuisines, I just love how the spiciness of the Kimchi Soup combined so well with the cheesy pork cutlet! Definitely a must try!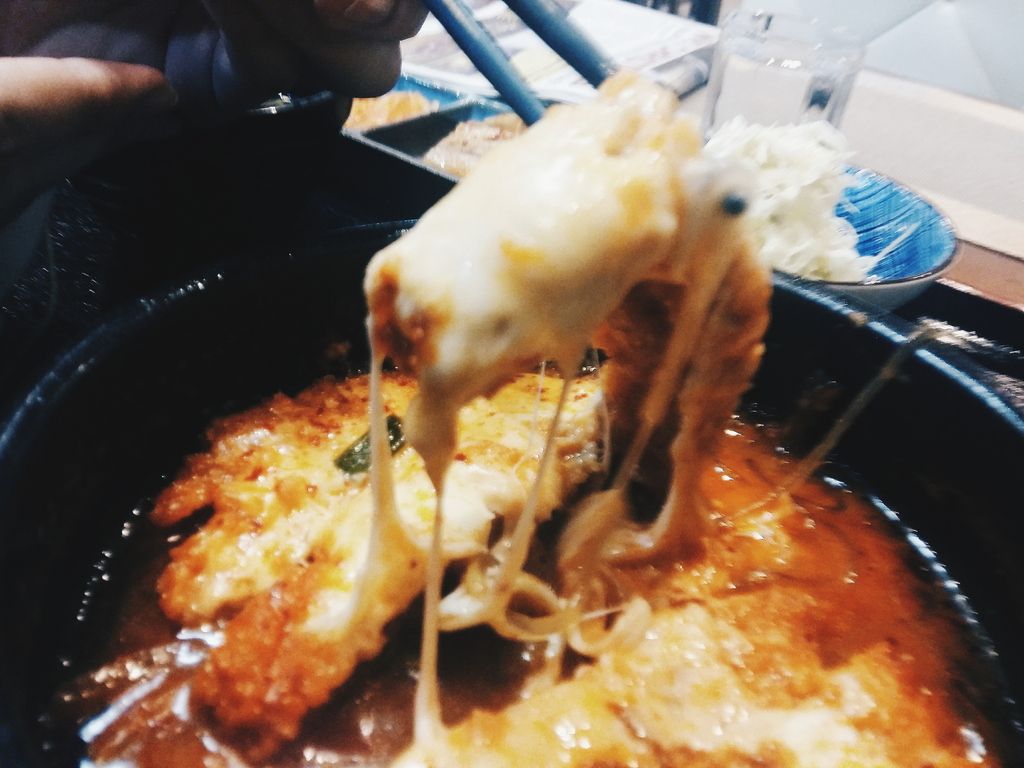 Excuse my blurry photo, it is because I was already so excited to try this that's why it turned out like that. LOL.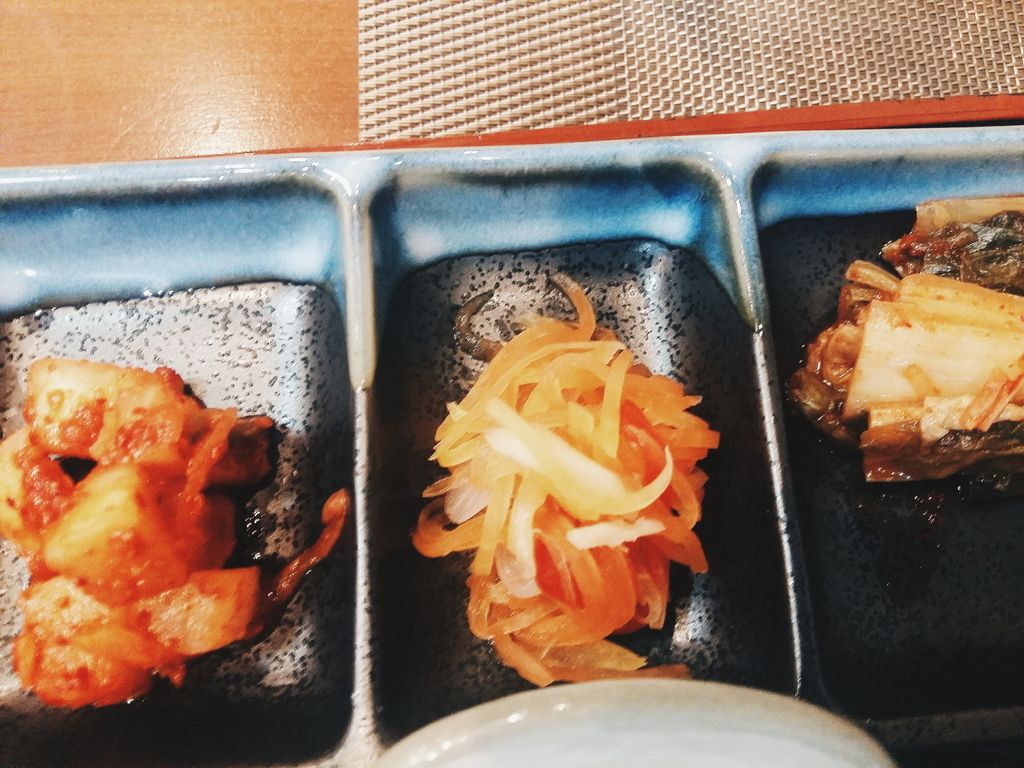 I love how this Kimchi tasted although it is quite spicy but this seriously tasted so good and really goes well with the main dish.
The overall experience at this restaurant is truly memorable for me because the food tasted amazing and the service was beyond my expectations! I have never been in a restaurant that has this kind of best service yet, all of them were very attentive to their customers and this just made me want to dine here again. The food were expensive but absolutely worth every penny because they have a big serving so this cafe is definitely a must try!
SaGae Cafe
Facebook account 
Located at:
Lanang Business Park,
JP Laurel Avenue, Lanang
Davao City 
Open Hours: 10:30 am – 10:00 pm
(Visited 886 times, 1 visits today)