Honestly speaking I was really surprised when I tasted the food at Kuya J's because I just didn't expect it to be that good. I mean I have already heard a lot of good reviews about their halo-halo (a filipino desser that is technically a shaved ice with milk, red beans, ube, sago, leche flan and and a scoop of ice cream on top) and that they said it really tasted so good but I wasn't really expecting so much of their main courses to taste so delicious.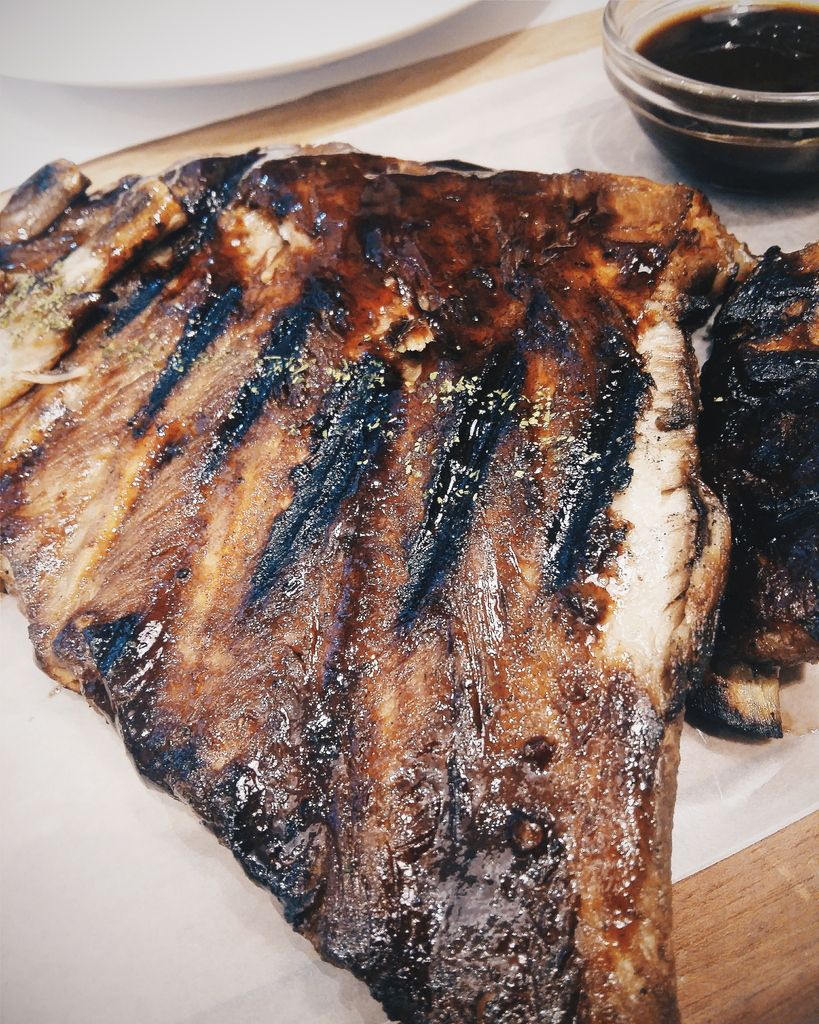 I came here with my family and we were really hungry so we ordered the grilled rack of ribs and I was really surprised by how big it was because this can be eaten by 2-3 persons and it only costs you 290 pesos and I can say that it is really worth your money because it tasted delicious and the serving was also big unlike some other restaurants.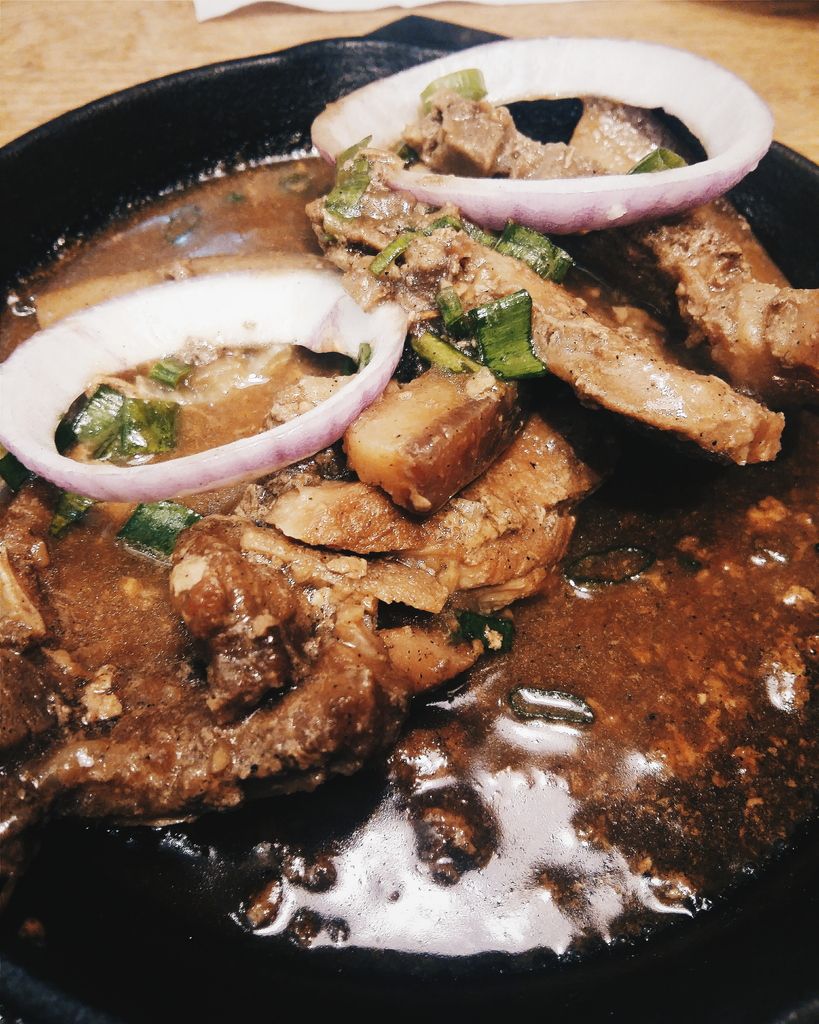 We also had the sizzling pork chops which will cost you 230 pesos and the serving is already good for two people. Did I already mention that they serve unlimited rice for only 40 pesos!? It's already a great deal right?
Coffee Table Flan
We also tried their dessert and this coffee tablea flan is my favorite! For me it tasted really good, like it became the highlight of my day lol but seriously it really tasted so delicious that I keep on wanting for more and it's only for 65 pesos!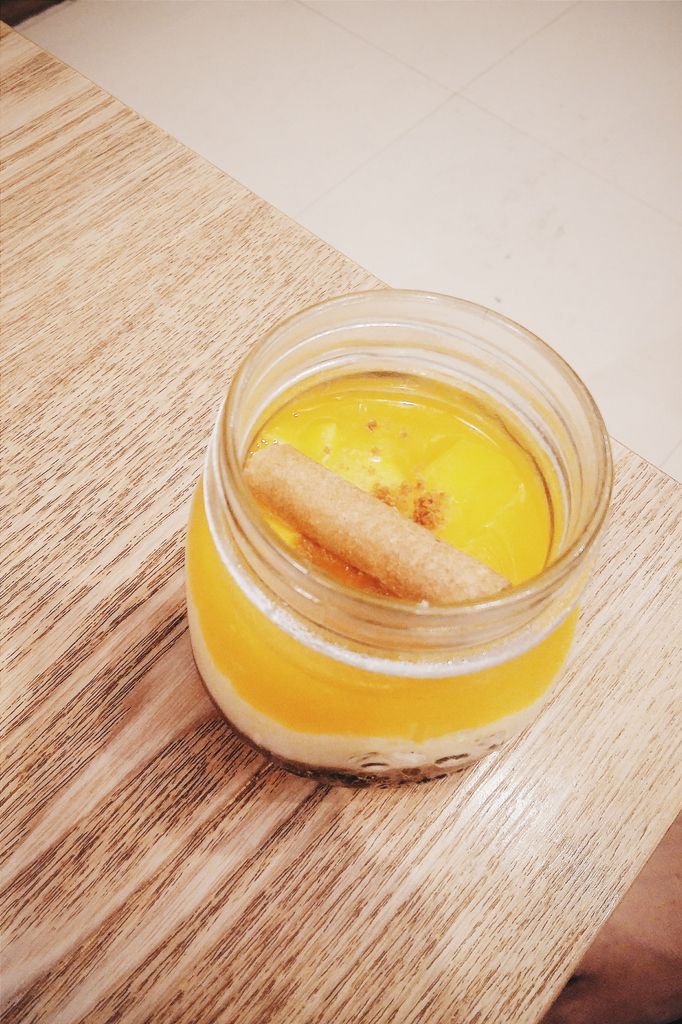 Cebuano Mangga Cheesecake
I also got to try their their cebuano mangga cheesecake. I wasn't really digging the taste of their cheesecake because the mango is just overtaking the whole dish and it was too sweet for me so I was kind of a bit disappointed with the taste of it and the price of this is 110 pesos and the serving was rather small so I think it wasn't worth it. 
But overall I still enjoyed dining in at Kuya J and I will definitely comeback and try their crispy pata and their halo-halo. 
(Visited 32 times, 1 visits today)