I've been to a few Japanese restaurants here in Davao City and I can say that my favorite by far is Taishozan and I have been here twice already and it never disappoints because the food tastes great especially their spicy tuna roll like it is seriously the bomb!
I liked the interior of the place because they really made an effort in decorating it and the place also has a Japanese vibe into it maybe because of the (fake) cherry blossoms that they put on the ceiling. lol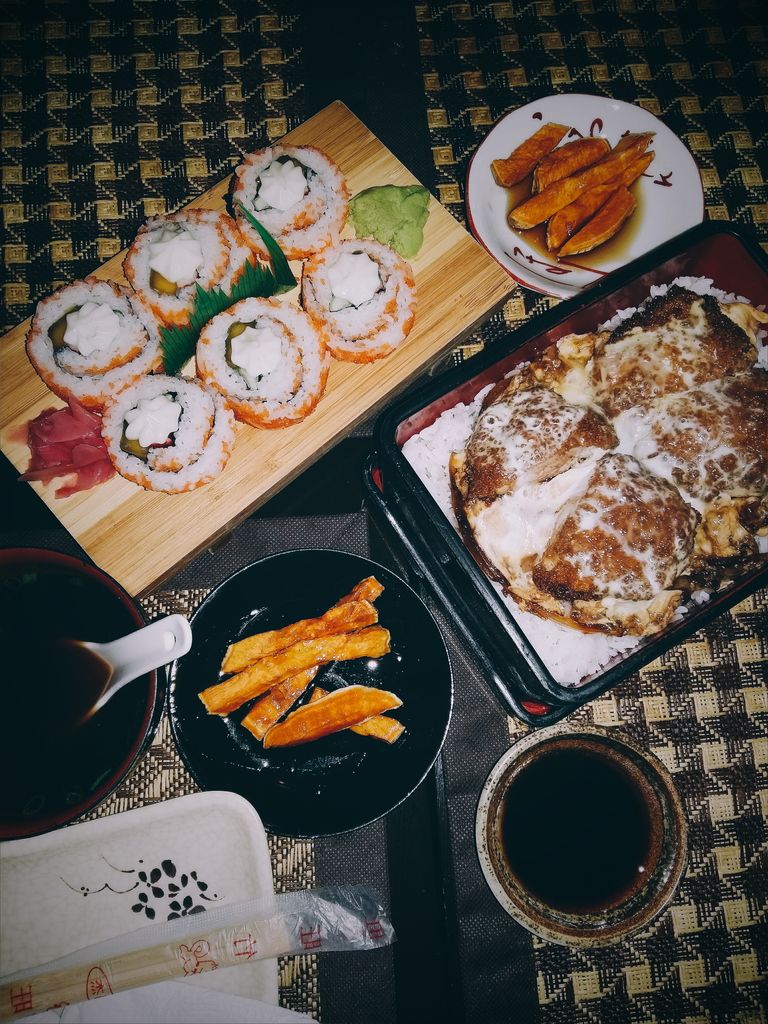 The first time we tried here last june there were only a few customers who were dining out during that time so it wasn't to crowded and the service was also great. We ordered a california maki which as you can see has 6 pieces and also a pork torikatsu. The california maki was delicious and for me it tasted the same like the other california maki(s) in other Japanese restaurants here in Davao while the Pork Torikatsu was one of my favorites here in this restaurant because the pork was delicious and it wasn't hard to chew. The side dishes are sweet potatoes which also tasted so good and a bowl of miso soup.
Our second time here, the restaurant was packed and we waited for awhile to get our own table so when we already ordered the food it kind of took awhile to be served but it was understandable since there were a lot of people at that time and it really wasn't a big deal for me because I still enjoyed the food that was served to us.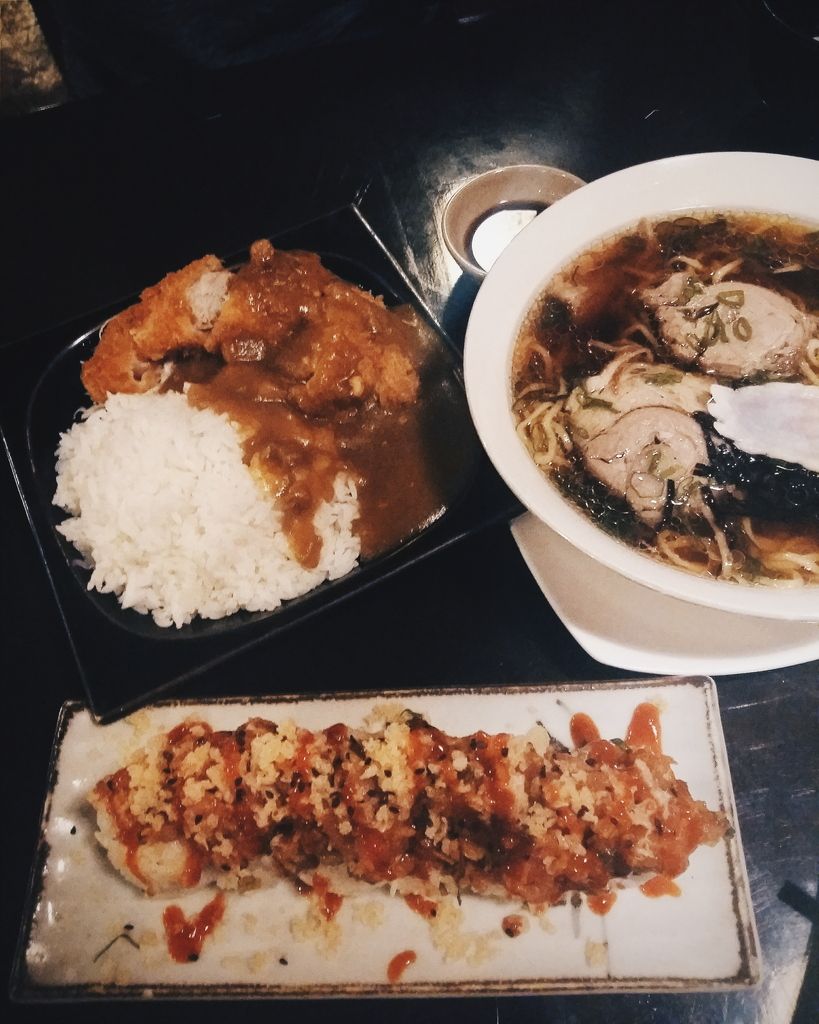 What we ordered were pork chasyu ramen, spicy crispy tuna roll, and a pork tonkatsu curry.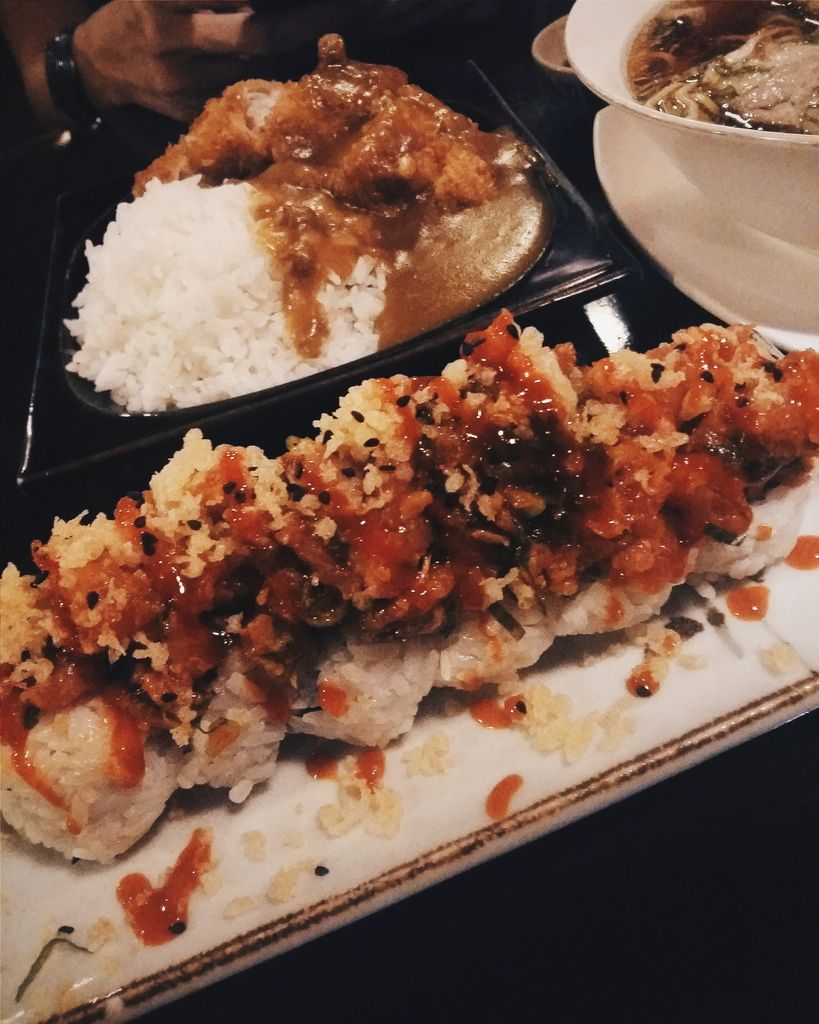 What I really loved was the spicy crispy tuna roll because all the elements of the dish that was combined suits each other very well and it was like heaven in my mouth, the tuna was fresh and it really went well with the crispy bread crumbs on the top of the tuna although it was really spicy and my eyes were already watering each time I have a bite of the sushi. lol If I will dine here again in the future I would still gladly take a bite of this spicy tuna roll.
Taishozan
Located at:
Sobrecary Street, Bo. Obrero,
Barangay 18-B, Davao City,
Open hours:
Lunch: 10:00 am – 2:00 pm
Dinner: 5:00 pm – 10:00 pm
(Visited 460 times, 1 visits today)