If you have been keeping up with me since day 1, then you exactly know that this blog is meant for my food adventures, right? So I'm going to share my first ever food trip experience while I was at Digos City. I went there because of some work related stuff, there was an event and I needed to take pictures but where's the fun if I can't try one of the city's famous restaurants? So before going home I browsed through my phone and searched 'delicious restaurants in Digos City', a lot of restaurants popped up but Upper Farm Steakhouse caught my attention because of the photos and well the food looks delicious.
When we arrived at the Upper Farm Steakhouse there was only one family who was currentlly eating during that time, I don't know if it's because we went there already late or they're not that famous after all. lol.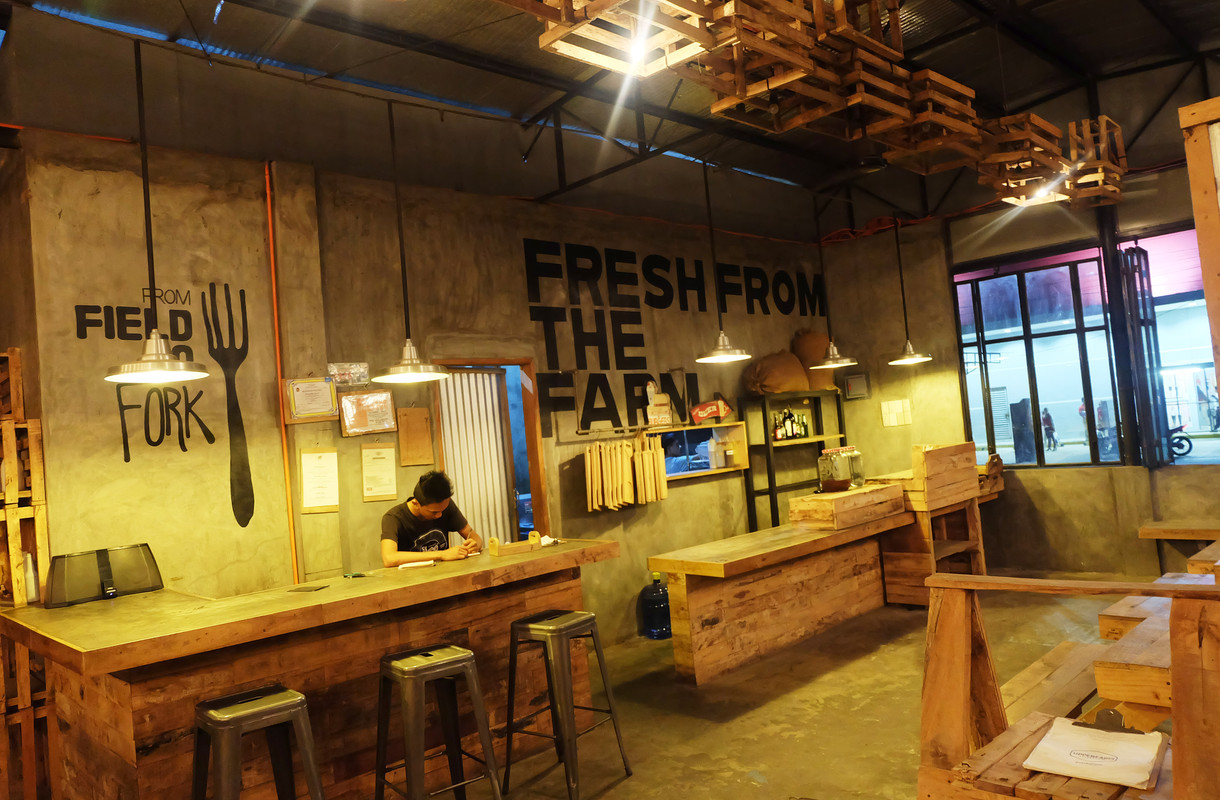 Anyway, the place really has a "farm" vibe and very instagramable too! (I don't know I might be just a scaredy cat but it was quite eerie that time. Haha.)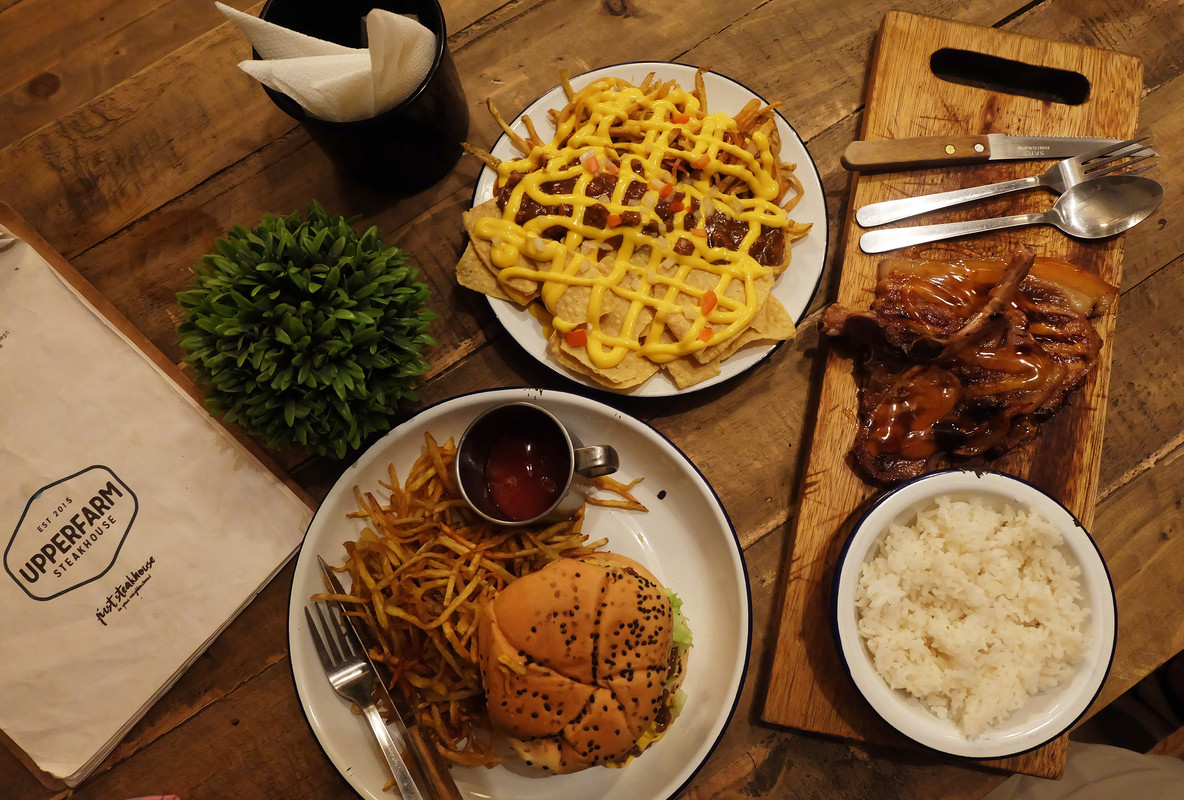 We ordered there famous meals – Nacho Fries, Burger with Shoestring Fries and Glazed Pork Chop.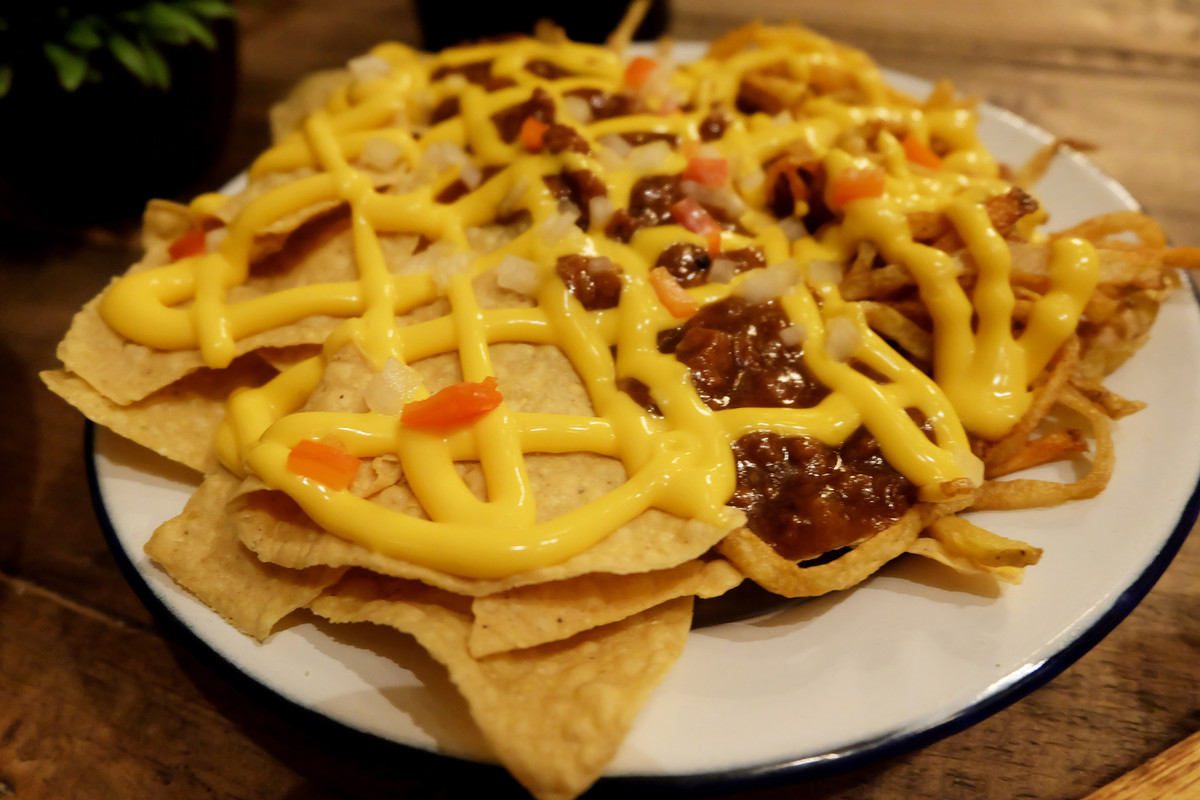 Their Nacho Fries is definitely my favorite! I recommend this! You could really taste the seasoning and the salsa on top was very delicious and very meaty!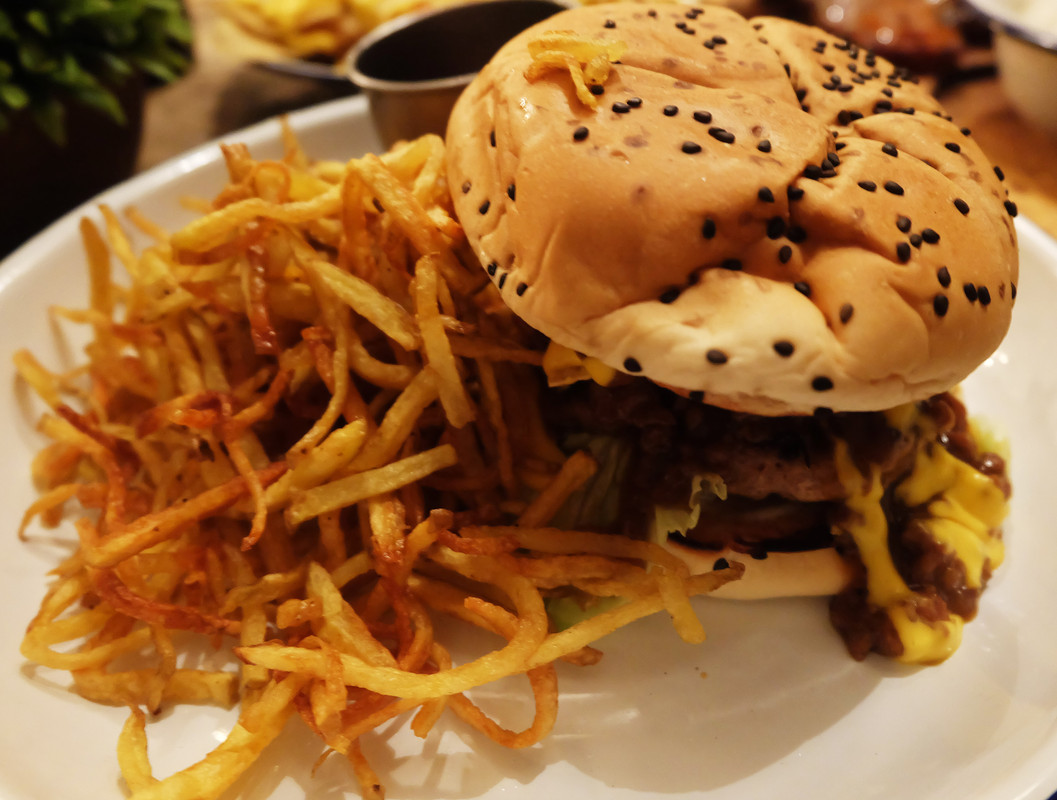 Love the burger too! The burger is quite large for its price this cost roughly around P150-P180 if I'm not mistaken.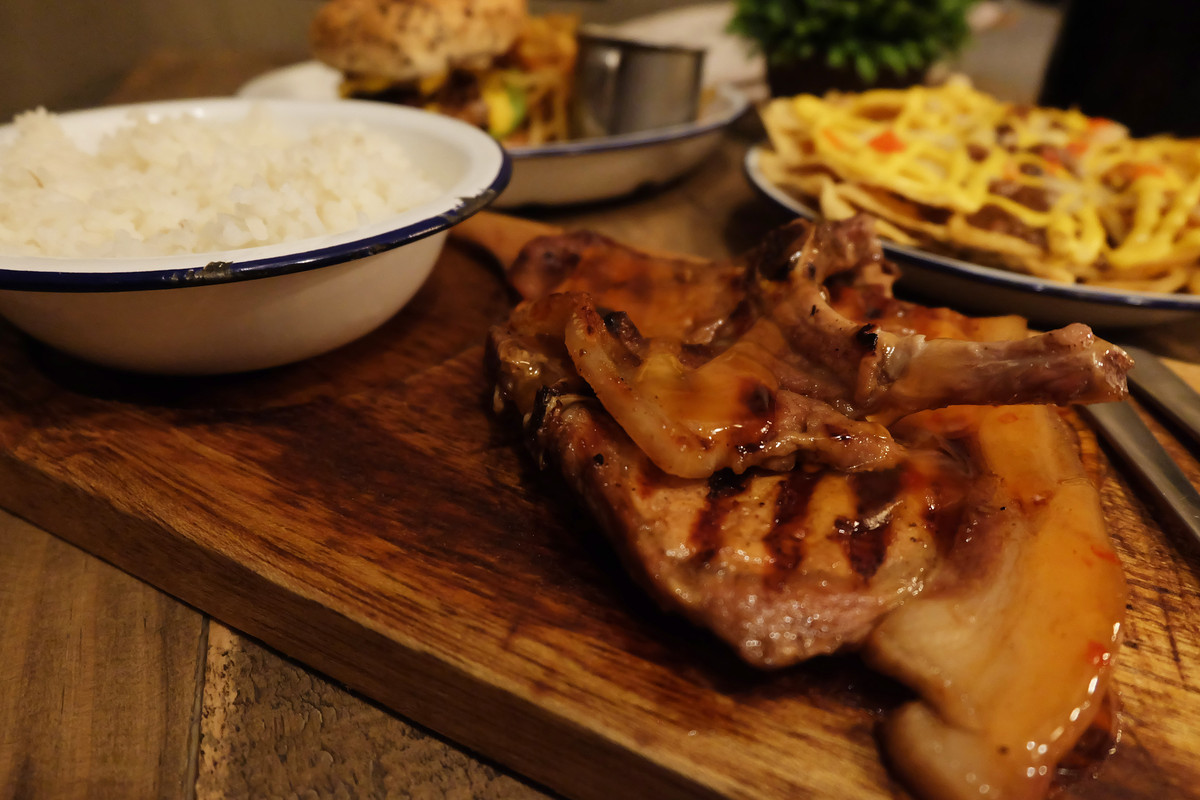 Also loved the Glazed Pork Chop, it was very yummy and it was very easy to chew.
The staff were very accomodating as well. They were very attentive and respectful. I would love to go here again when I have the spare time. Overall experience was okay and would definitely recommend this place for people who wants to visit Digos.
xx,
Mariel.